Welcome to my site.  It is good to have you here.  As a fellow traveler through transitions, I am here to partner with you in your journey through growth and change.  We co-create the space for you to explore your own "journey home" to wholeness, inner peace, and freedom.
The Journey Home Coaching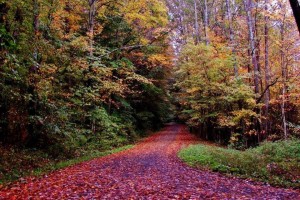 The Journey Home is the journey to your authentic self.  It's the unpacking of expectations and ideas of what you and others placed upon you. - real or imagined.  It's the realization of your core values, coming to terms with decisions made, and moving toward authenticity.  It's taking the path your heart always yearned for.  The Journey Home is seeking to live your fullest life. … see all posts...
Rogers Travels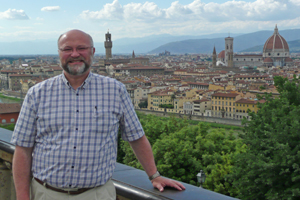 I have been fortunate to visit several interesting places.  Some historic, some spiritual, and some exotic.  This section will be about travels I have made and in the process of making.  Travel can be educational, fun, exciting, and spiritual.  This section of the blog will explore those ideas.  Plus, some tips along the way. … see all posts...
What's On My Mind?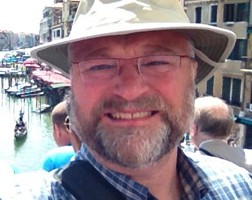 This is what will be there.  News.  Spirituality.  Etc.
Over the last decade I have done a lot of work on myself, resolving issues that got in my way, coming to new levels of consciousness of life around me, and really beginning to seek my … [Read More...]
International: Europe 2013:  Rick Steves 14 Day Best of Europe Tour - Paris, Beaune, Lauterbrunnen, Munich, Venice, Florence, Tuscany, Rome.  Additional time added in Rome, Paris, and … [Read More...]